Date updated: 05/01/2023
Betliar Manor
Another ancient chateau in Slovakia that is consistently popular with tourists. It is also associated with the famous and wealthy Andráši family, who also owned Krásná Hôrka Castle for many years. It is located in the south of the country, in the Upper Gemer region.
The manor house or Betliar Castle was built in the early 18th century and was the residence of the Andrássy family until 1945. After World War II it became state property. Now it has a large museum, with hunting trophies from different continents, antique furniture and a huge library with 20,000 books and manuscripts as main exhibits.
History of the castle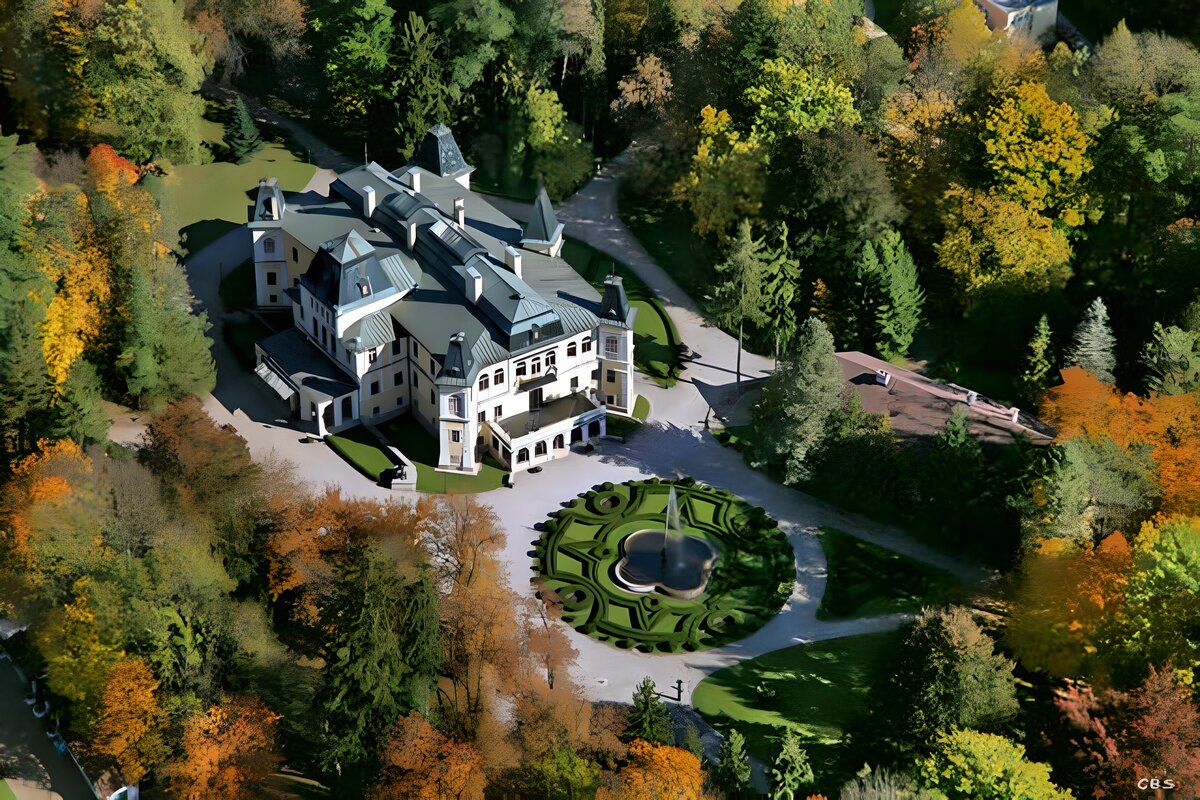 The foundations of Betliar Castle were laid back in the 15th century by the Bebeks family. It was a real military structure that could withstand a long siege and repel an enemy attack. The castle had a high tower surrounded by an equally high wall. All the outer fortifications had loopholes and the castle was surrounded by a moat on the outside.
But at the beginning of the 18th century Stefan Andrássy bought the castle, and he began to actively build it up. New buildings appeared, one of which was a library. Small parks were created inside and outside the walls, and the moat was filled with sand. In 1977, the garden surrounding Bettliar Castle was included in the list of UNESCO-sponsored gardens of the world. A little later, the Slovak government issued a decree making both the Betliar Castle itself and all of its external plantings a cultural heritage site of the country.
Castle collection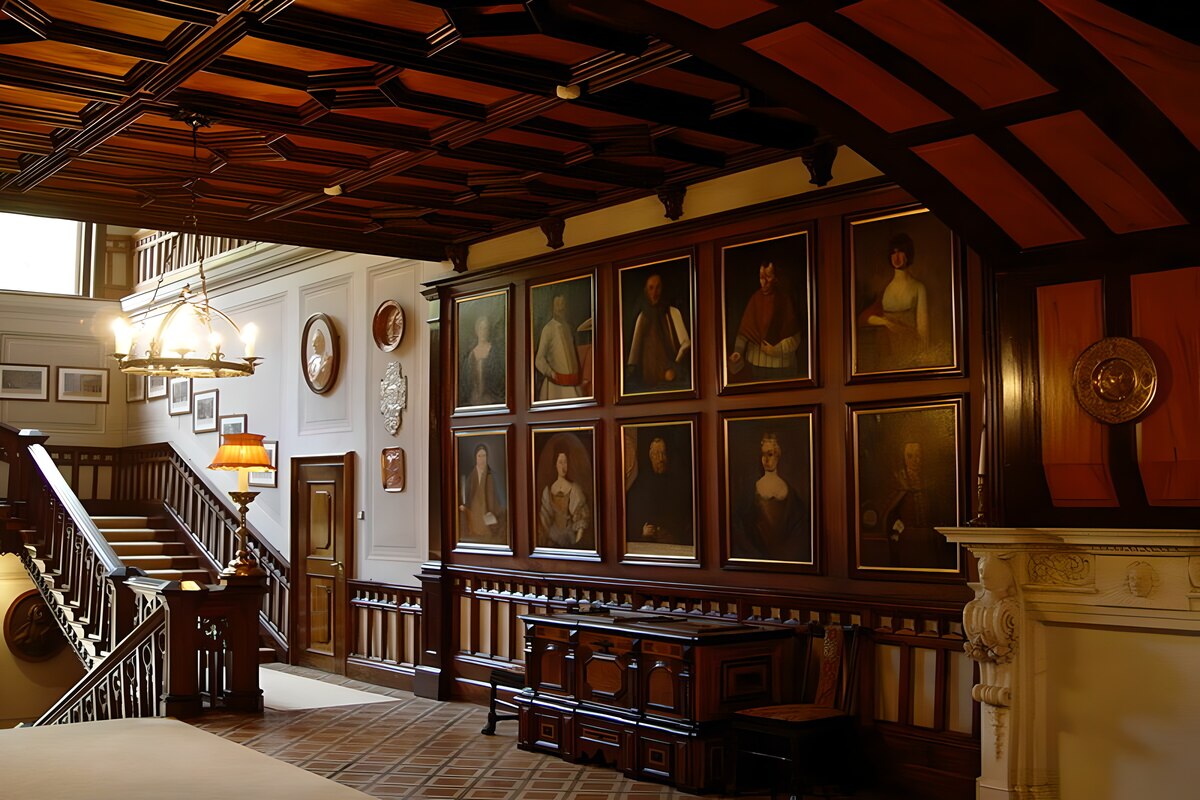 Leopold Andrássy made a huge contribution to the creation of the future museum. He was a passionate collector. He was particularly interested in pieces of furniture and various accessories that date back to the 16th and 19th centuries.
Plus, a collection of paintings has been preserved almost intact to this day. The collection includes mainly portraits of various Hungarian aristocrats and, of course, members of the Andrássy family. And male tourists will be interested in the assortment of hunting rifles and stuffed animals that have been shot at different times in the local forests.
The first and second floors of Castle Bethliar house an Egyptology exhibition. The Andrássy collection boasts unique Egyptian artefacts. Also on the ground floor you can view the exotic trophies of the Andráši family; hunting was a favourite pastime for aristocrats, leading to numerous trips to the Far and Middle East, India and Africa.