Date updated: 03/26/2023
Slovakian airports
Bratislava International Airport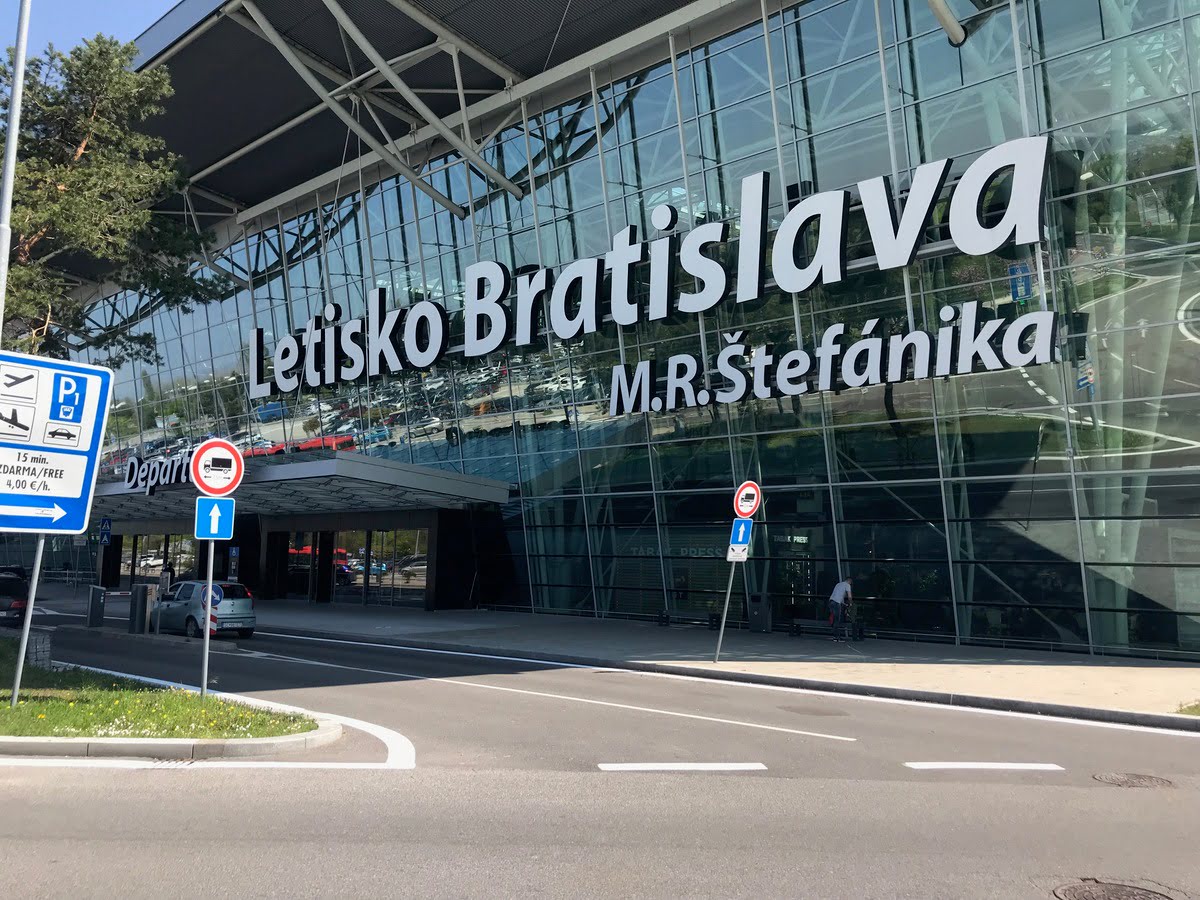 This airport is named after Milan Rastislav Stefanik, Slovakian politician, and military officer. The distance between Bratislava and the center of the city is 14 kilometers.
The international code is BTS. Bratislava International Airport turnover is more than a million passengers yearly. You can reach London, Hurgada, Antalya, Paris, Dubai, Moscow and Corfu from here. The main airlines are the following: «Ryanair», «German Airways», «Wizzair», «SmartWings», «AirCairo.
This airport is made of glass and other light materials. It is spacious and is full of light. This modern complex includes two terminals A and B. The frst receives planes from Schengen countries. This division is notional as the passengers of all categories have to check in on the first level. The A terminal is located on the second level (for passengers flighting to Schengen countries). The B terminal is situated on the third level.
The airport has all the necessary for comfort time spending including stores, cafes, restaurants, banks, currency exchange, mother and child rooms, playrooms. Special lifts and ramps are offered to disabled persons. There is a parking where you can leave your car for free for 15 minutes (P1 area). If you decide to leave your car in the P2 area, it can stay there for free during the first five minutes. If you leave your car for longer, you will have to pay according to local airport tariffs, but pay attention to bonuses and discounts.
The distance between Bratislava International Airport and Vienna is 88 kilometers, Budapest is 209 far from the airport. Many tourists going to the neighboring countries choose Bratislava Airport as there are many low- cost companies making flights here.
Kosice International Airport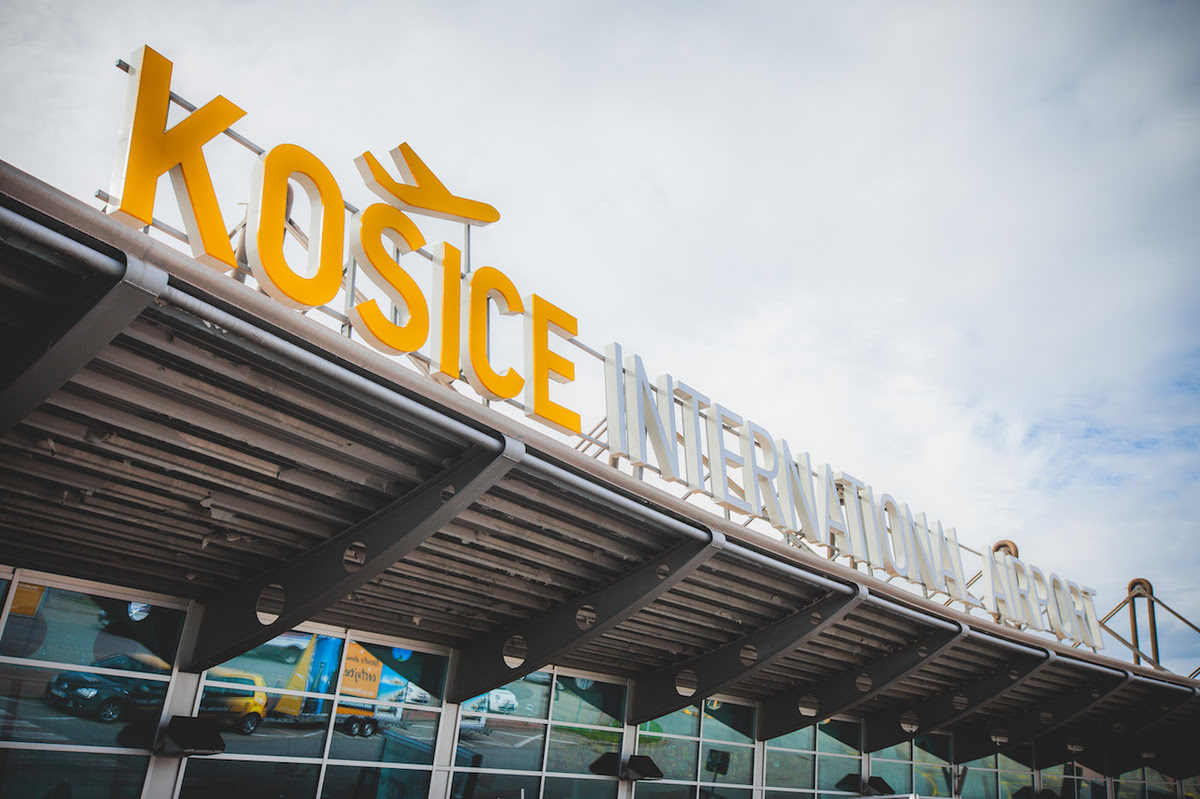 This is the second airport in Slovakia with passenger traffic reaching 500 000-600 000 people per year. It is located six kilometers to the South of the city in Barca. Its international code is KSC. The first airport appeared here in 1920, but it was military. In 1924 Chech Airlines conduct its first flight from here from Kosice to Prague. In 1950 a new airport was built in the city, which allowed them to increase the number of destination points.
This airport was both civilian and military for a long time. Currently, it is civilian only. A new terminal was built recently to increase the number of passengers. Earlier you could reach Vienna, Prague, and Warsaw from here, but currently, the geography of flights was signifcantly increased and includes London, Istanbul, Dusseldorf. There are plans to include some popular directions. During the vacation season, passengers can fly to Greece, Turkey, Egypt, and Bulgary from here. Kosice International Airport cooperates with the following airlines: «Ryanair», «Eurowings», «Austrian», «SmartWings», «Wizzair», «Lot».
Poprad International Airport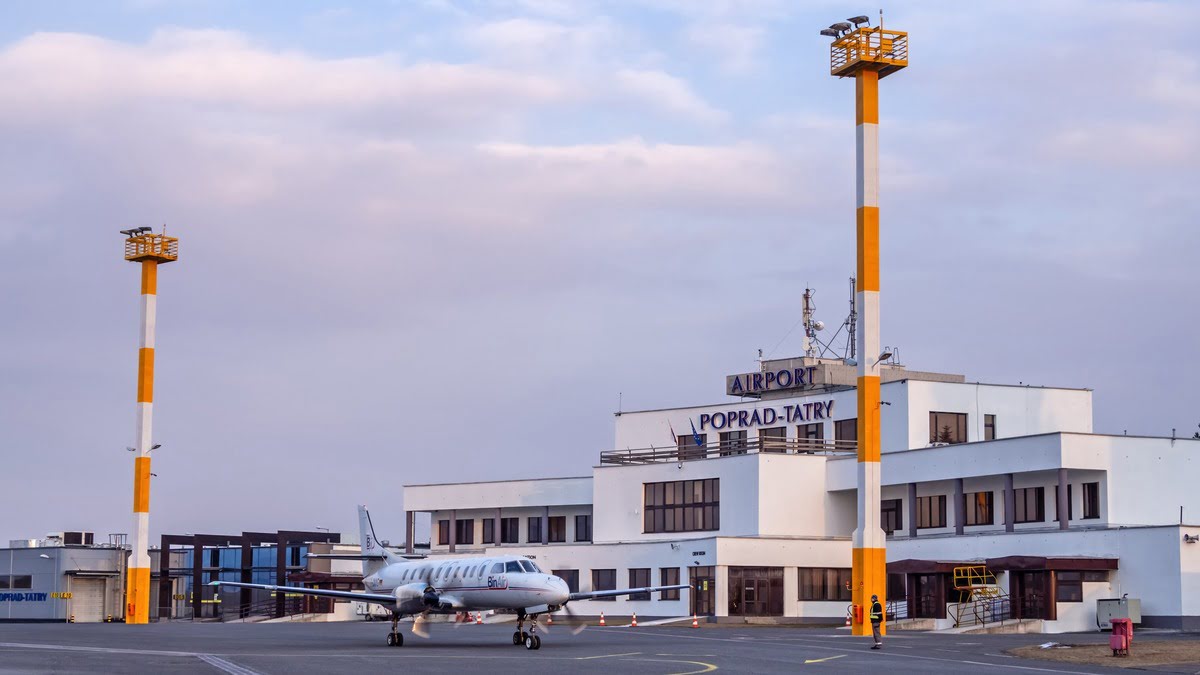 This is the most high-altitude European airport, which is located 718 meters above sea level. It is considered to be one of the most beautiful airports being surrounded by mountains. The majority of tourists coming to the most popular regions like Low and High Tatras start their voyage from here as it is easier to get there from this airport.
This was a field airport first and the runway was grassy before 1970. Modern planes were unable to land there. The concrete runway was built before the Ski World Championship in Strbske-Pleso. Poprad was the third airport in Czechoslovakia for a long time and currently, it is the third airport in Slovakia. At the beginning of the XXI century, a new terminal was constructed here. Moreover, Poprad received a new modern runway illumination system. This airport has seen high guests when Elizabeth II arrived in Slovakia with her husband for an offcial visit.
The yearly number of passengers is about 100 000. There are both regular and charter airlines. The main directions are London, Riga, Kyiv, Podgorica, Tel-a-Viv, Burgas, There are three runways, including two ground for light planes and one concrete for modern airbuses like Boeing 737 and Airbus A320. There are multiple restaurants and cafes, duty-free shops, VIP recreation areas, free Wi-Fi.
The building is constructed in eco-style. The façade includes wooden inserts and glassy faces reflecting mountains. All this composition looks original. There is no public transport here but you can reach the closest town by taking a taxi or by hiring a rental car. Another way to make this 10 kilometers is to use a transfer service. Closest towns are Banska Bystrica, Liptovski-Mikulas and Presov.